committed to service and education



We hope that any answers you need about the MBAA are answered here on our site. Please navigate through all the pages offered and feel free to contact us should you need further information.
January 9th 2018 / 6 - 8PM

Maintenance Mania

And the Winners are:

1st Place - Paul Cunningham 2nd place - Matthew Mikesell 3rd Place - Bradley Harris
MBAA INFORMATION AND MORE



fireworks
+
Donna Benson-Todd - President
COURTNEY HEWLETT - Vice President
DAVID BROWN - secretary

DIANE VALAS - ASSOCIATION EXECUTIVE
Committee Chairs:
Courtney Hewlett - Programs
Bridgette Hilvert – Publicity/Social Media
Dan Jiles – IT / Web Support
Charles Hill – Maintenance Mania
Joe Smith - Vendor/Associates
Teresa Jiles – Gifts/Benevolence
Catherine Schnaars - Hospitality
Samantha Phillips – MBAA Shares
Bryan Brown - Ethics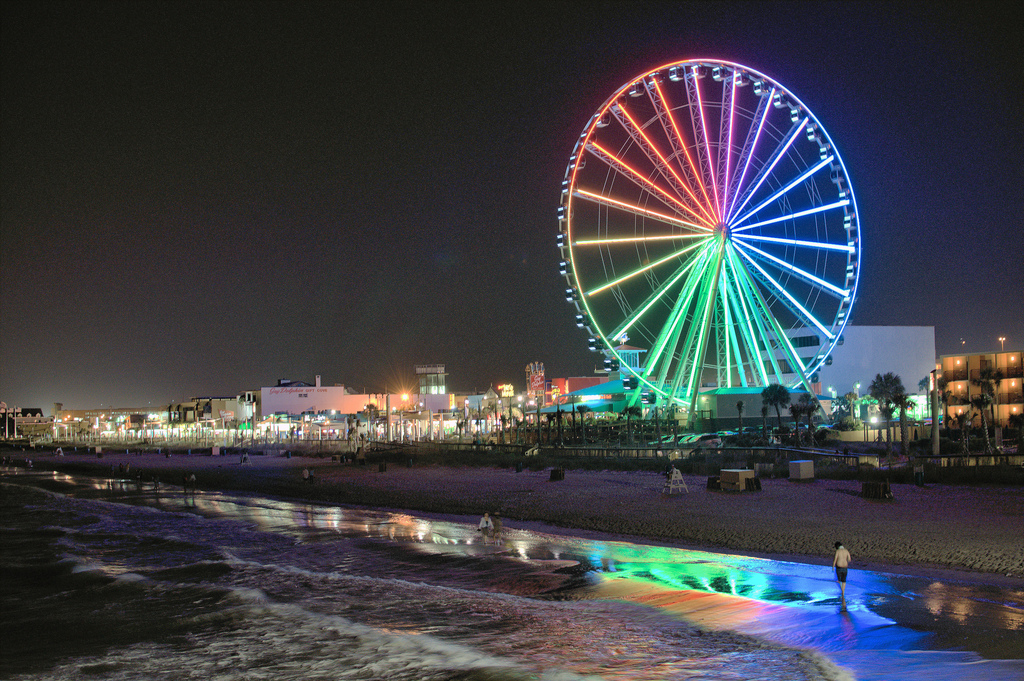 myrtlebeachskywheel-danjflickr
+

006-Copy
+
MBAA is a proud partner with Back Pack Buddies / Help 4 Kids. MBAA has partnered with this group to help feed hungry children right here in Horry County. Please consider Donating to this worthy cause. Feed a hungry child today.
More information can be found here.http://help4kidssc.org/