committed to service and education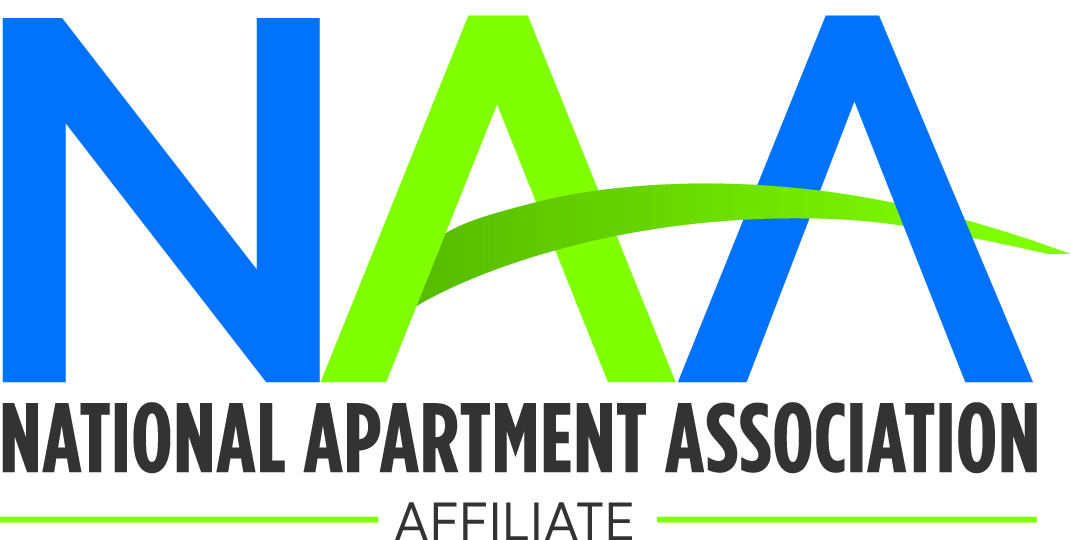 The Myrtle Beach Apartment Association, a non-profit organization is dedicated to supporting and serving our local community through advocating and educating all members of the multifamily industry.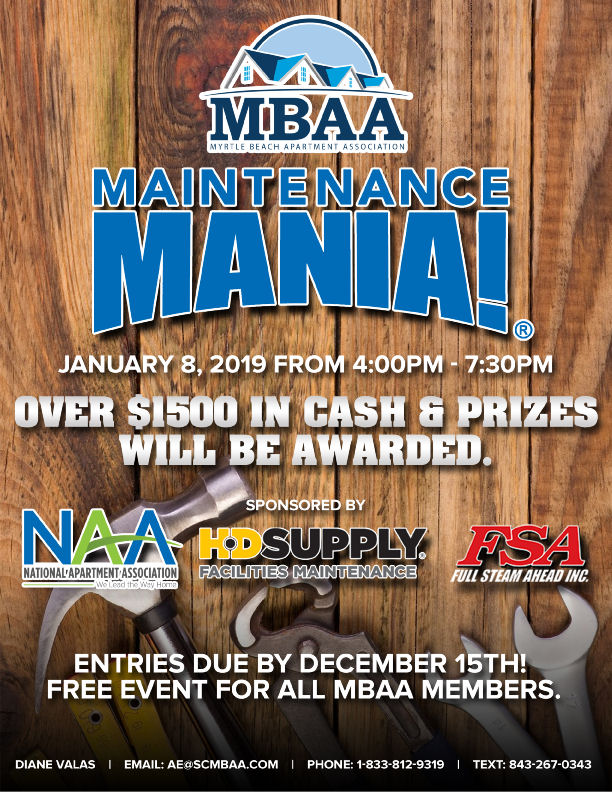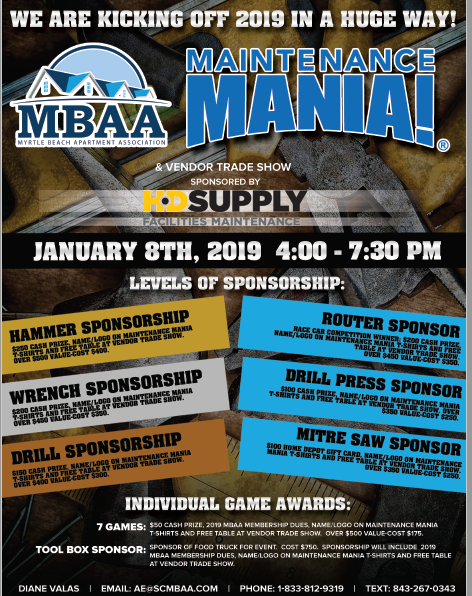 Sign in here to participate in the 2018 / 2019 maintenance mania event.
click on the logo below.
Please submit RSVP's to AE@scmbaa.com or call 1.833.812.9319 or text to 843.267.0343
fireworks
+
Donna Benson-Todd - President

Courtney Hewlett - Vice President

Rhett Fowler - Treasurer

David Brown - Secretary

Diane Valas - AE
Doug Pacheco - Programs

Bridgette Hilvert - Publicity / Social Media

David Barabas - Education

Charles Hill - Maintenance Mania

Joe Smith - Vendor / Associates

Teresa Jiles - Gifts and Benevolence

Samantha Wiley - Hospitality

Connie Luke - MBAA Shares

Bryan Brown - Ethics

Dan Jiles - IT / Web Support
Do you want to be a part of our team? Would you like to serve on one of our committees? We would love to have you. Call or email Diane Valas ae@scmbaa.com or 1.833.812.9319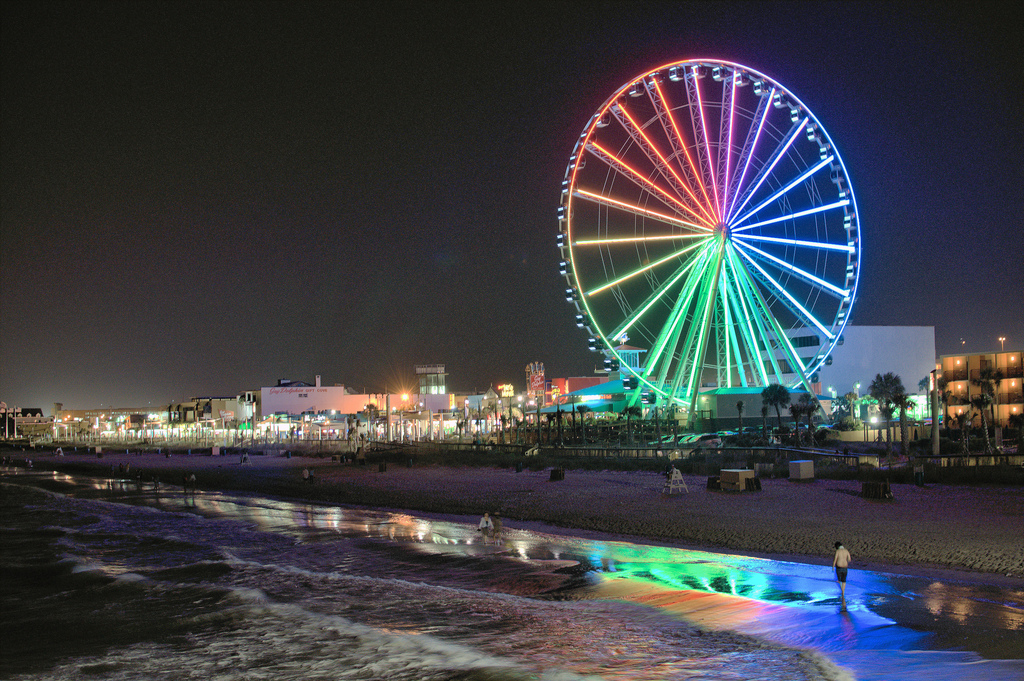 myrtlebeachskywheel-danjflickr
+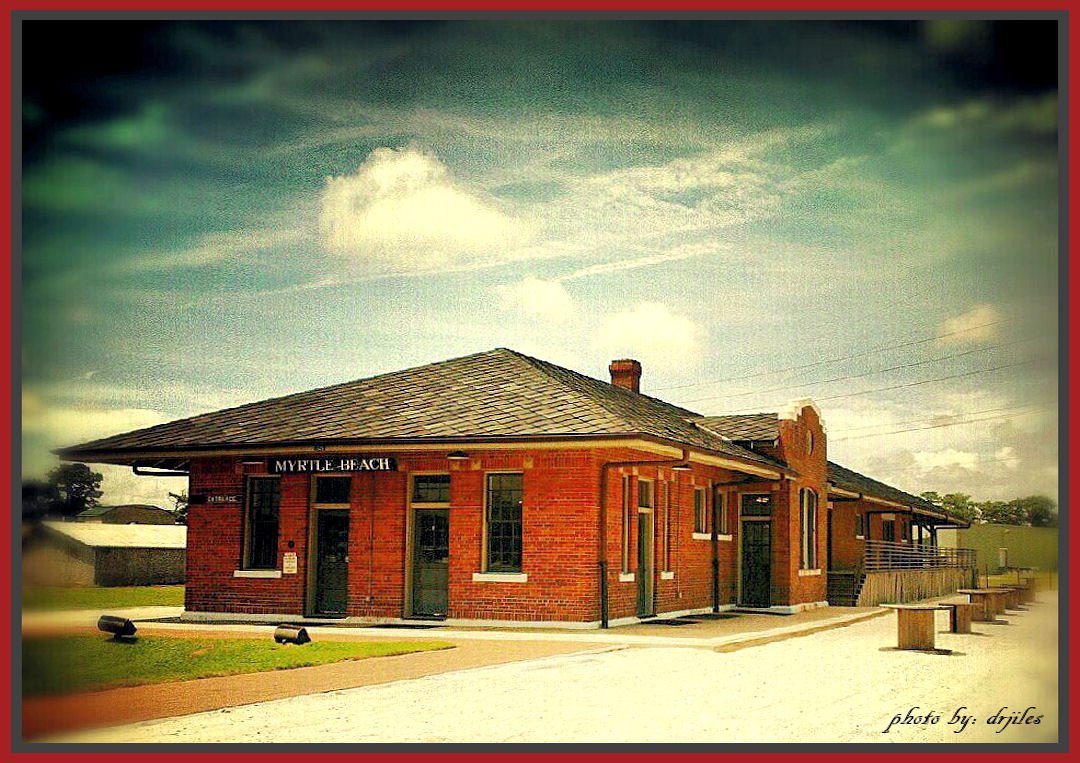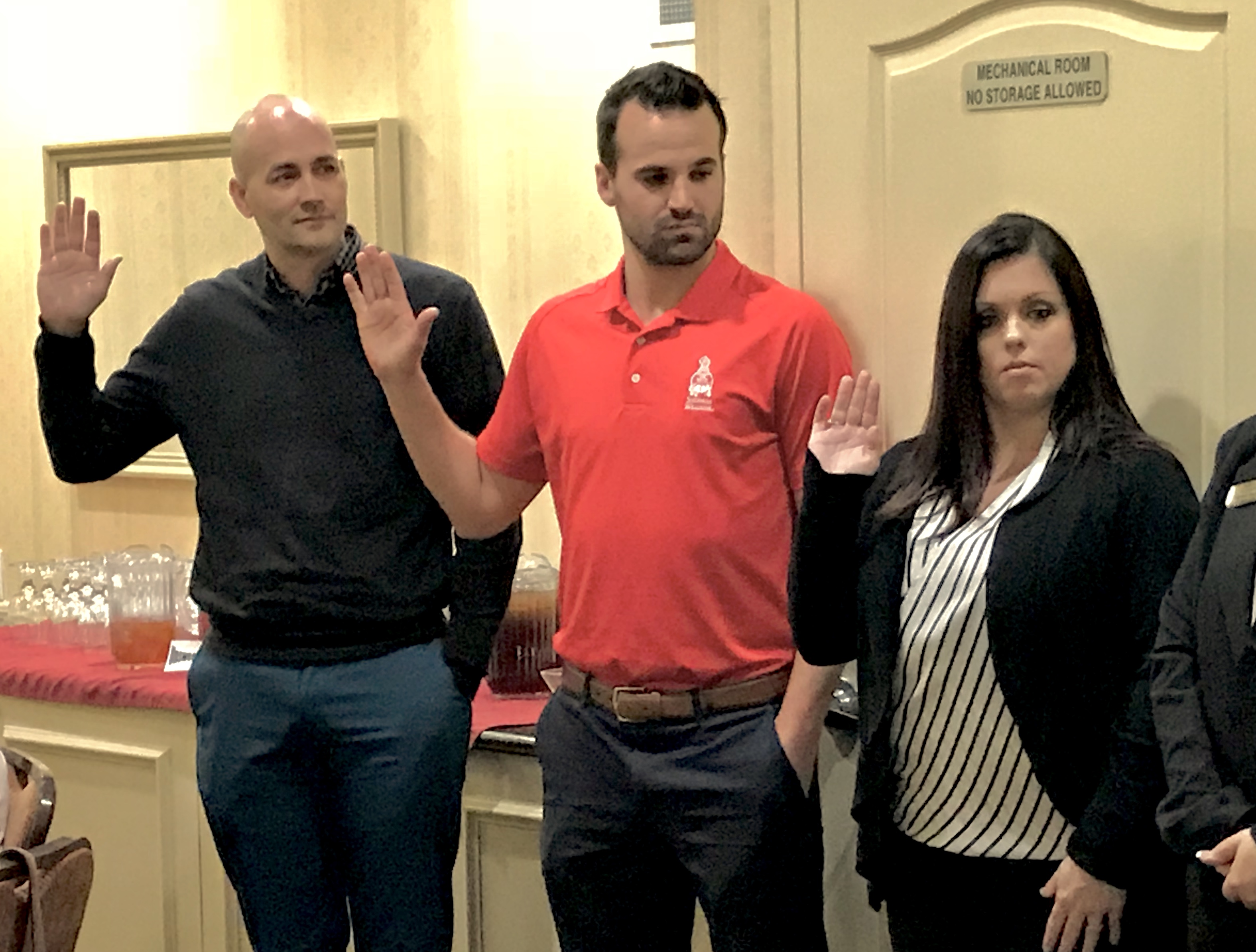 006-Copy
+
MBAA is a proud partner with Back Pack Buddies / Help 4 Kids. MBAA has partnered with this group to help feed hungry children right here in Horry County. Please consider Donating to this worthy cause. Feed a hungry child today.
More information can be found here.http://help4kidssc.org/