committed to service and education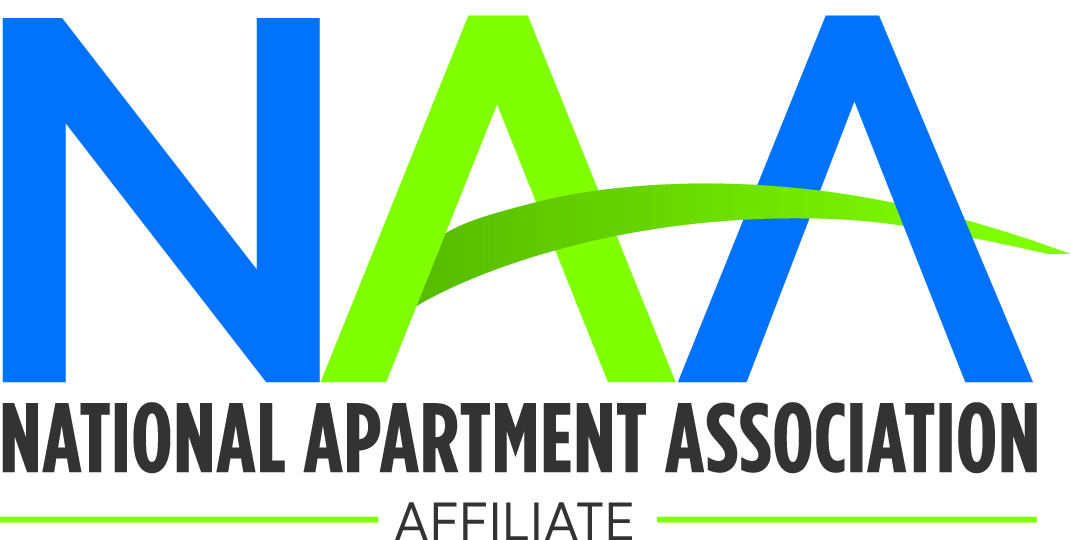 The Myrtle Beach Apartment Association, a non-profit organization is dedicated to supporting and serving our local community through advocating and educating all members of the multifamily industry.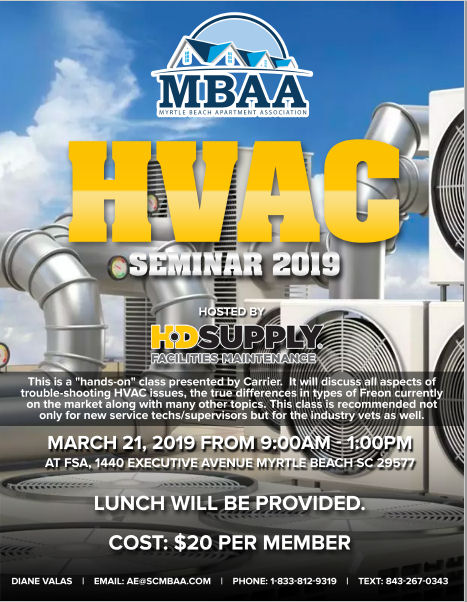 Don't miss this opportunity to learn from the experts about the true differences of refrigerants and much more.
Call or email Diane Valas at: ae@scmbaa.com / 833.812.9319 to reserve your spot.
fireworks
+
Donna Benson-Todd - President

Courtney Hewlett - Vice President

Rhett Fowler - Treasurer

David Brown - Secretary

Diane Valas - AE
Doug Pacheco - Programs

Bridgette Hilvert - Publicity / Social Media

David Barabas - Education

Charles Hill - Maintenance Mania

Joe Smith - Vendor / Associates

Teresa Jiles - Gifts and Benevolence

Samantha Wiley - Hospitality

Connie Luke - MBAA Shares

Bryan Brown - Ethics

Dan Jiles - IT / Web Support
Do you want to be a part of our team? Would you like to serve on one of our committees? We would love to have you. Call or email Diane Valas ae@scmbaa.com or 1.833.812.9319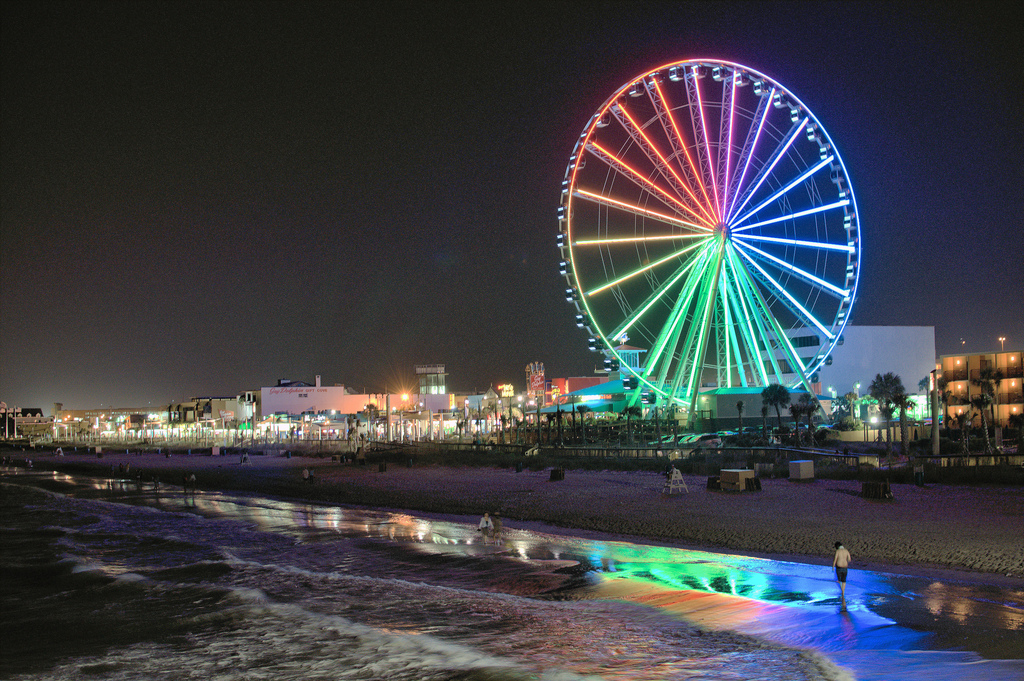 myrtlebeachskywheel-danjflickr
+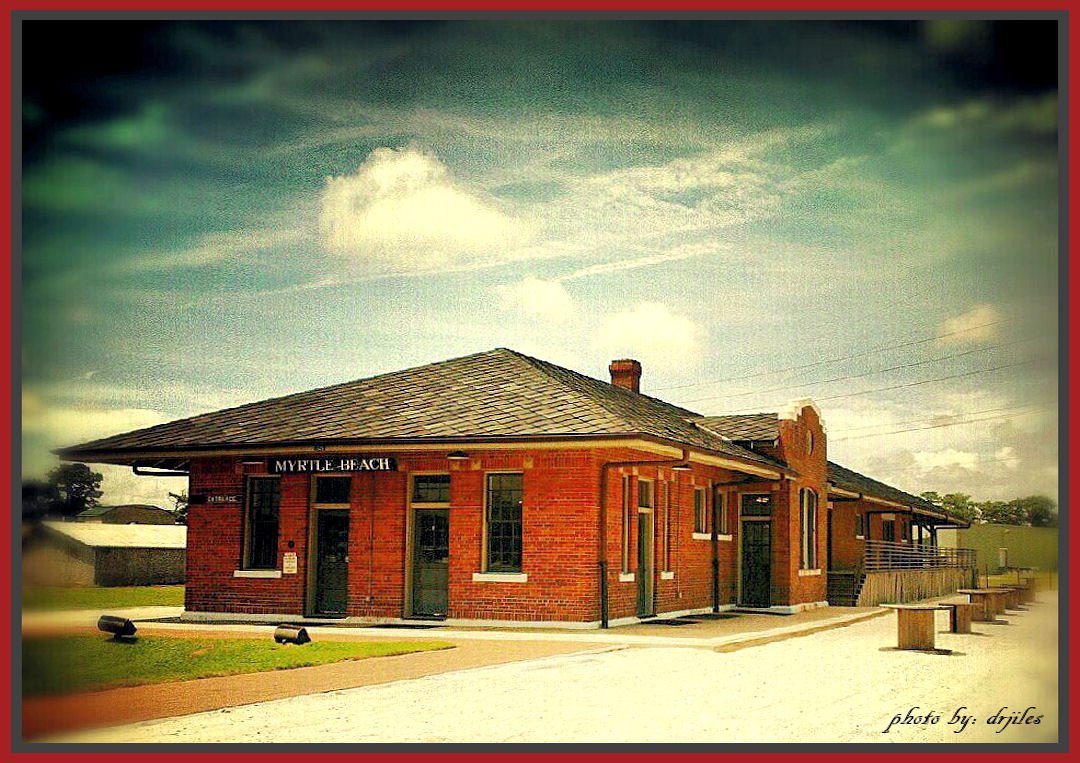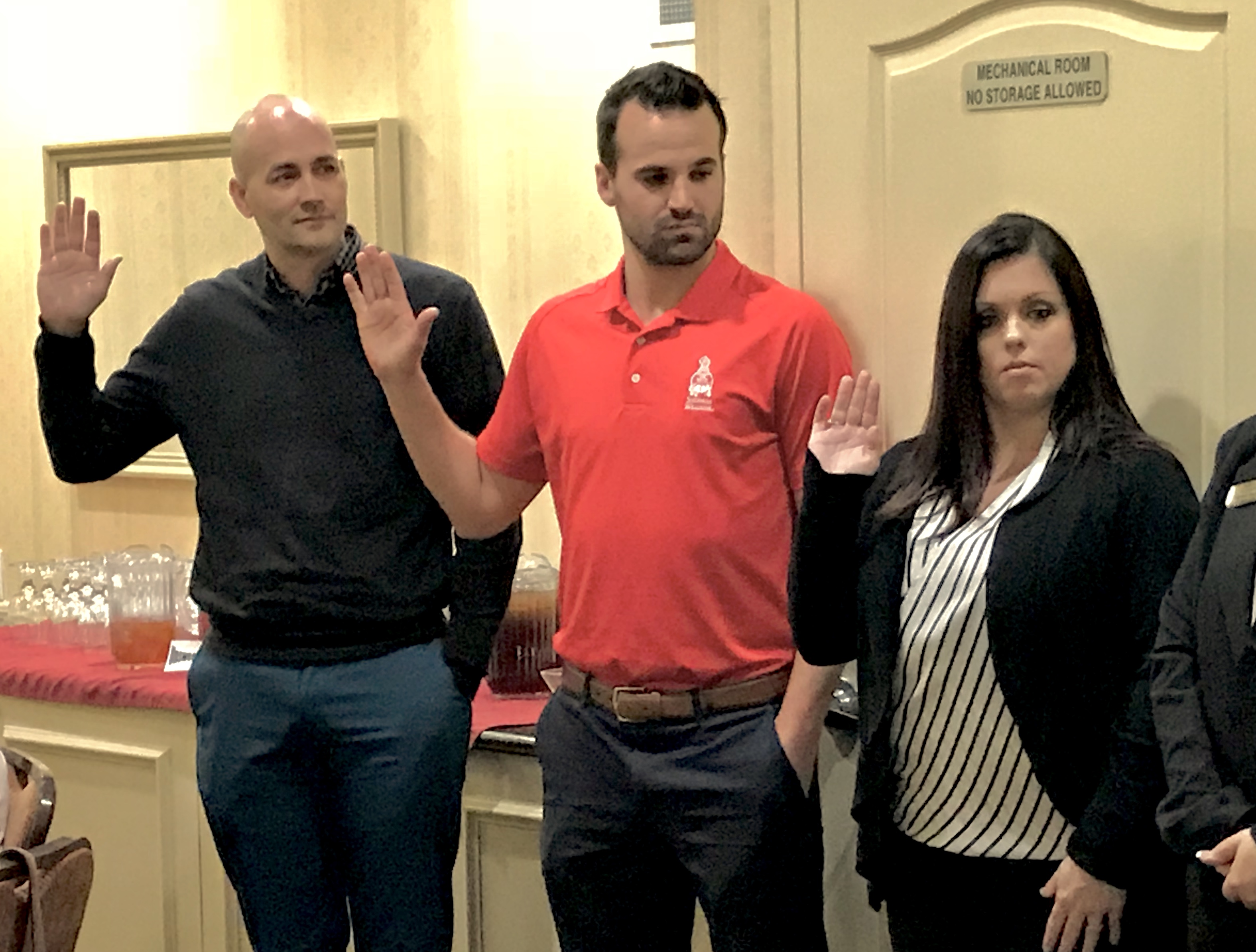 006-Copy
+
MBAA is a proud partner with Back Pack Buddies / Help 4 Kids. MBAA has partnered with this group to help feed hungry children right here in Horry County. Please consider Donating to this worthy cause. Feed a hungry child today.
More information can be found here.http://help4kidssc.org/